Main content starts here, tab to start navigating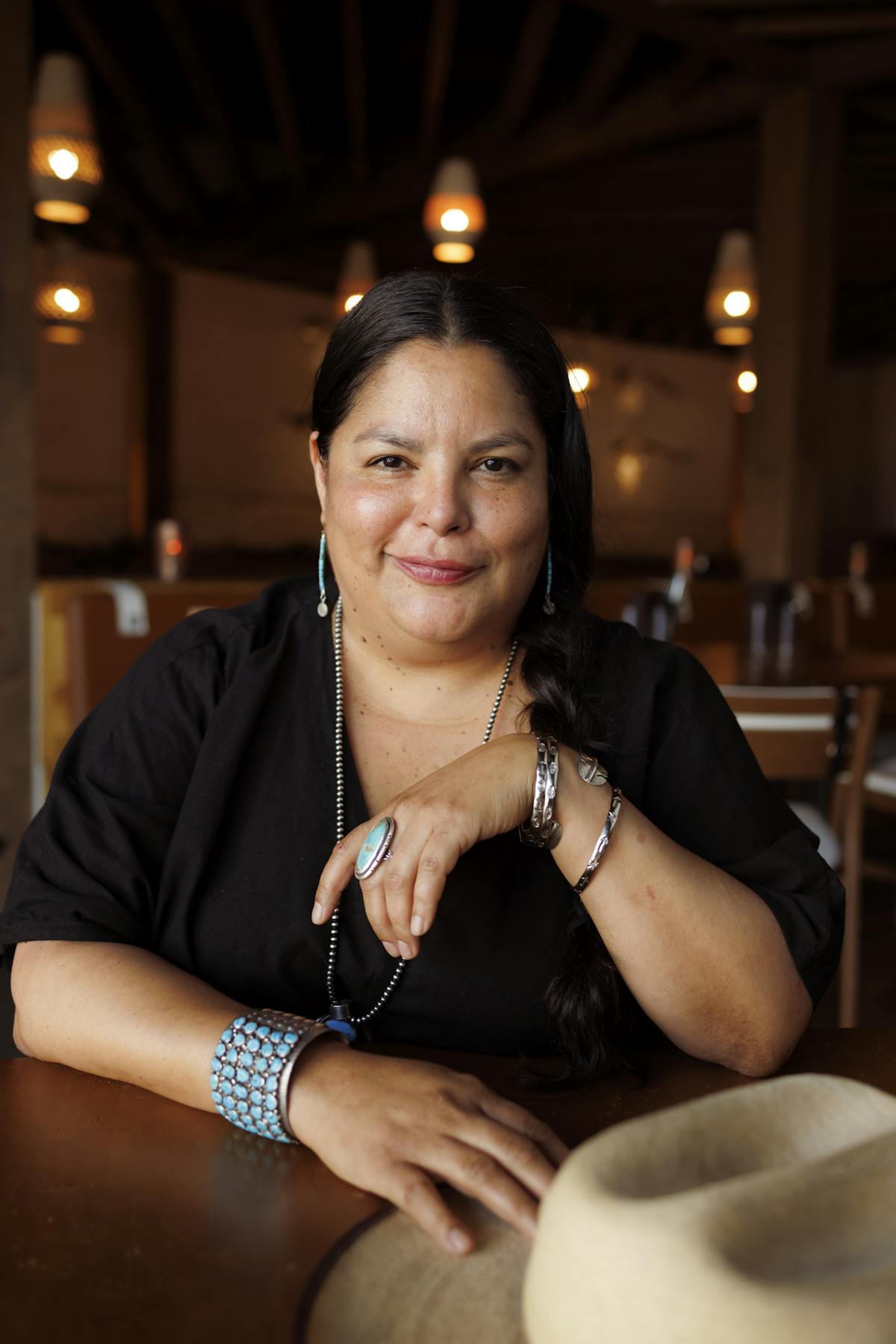 Patricia Arredondo
Native Tejana Patricia "Patty" Arredondo celebrates the power of food to create shared experiences and heightened awareness of places and people. She has more than three decades of experience in the restaurant industry and her career spans diverse roles and projects that are linked by a consistent, passionate-fueled quest for cultural connection.
From training Hotel San Cristobal's 70+ person staff in Baja Sur, Mexico to curating menus and guest experiences all over the country, she has now joined fellow Texan, John Lewis in Charleston, SC to help spearhead his El-Paso inspired Mexican restaurant, Rancho Lewis.
A proud Margarita Connoisseur, Patty firmly believes all experiences can be aided by good tequila and unfiltered laughter and hopes to share rich border cuisine and culture with the Charleston community.